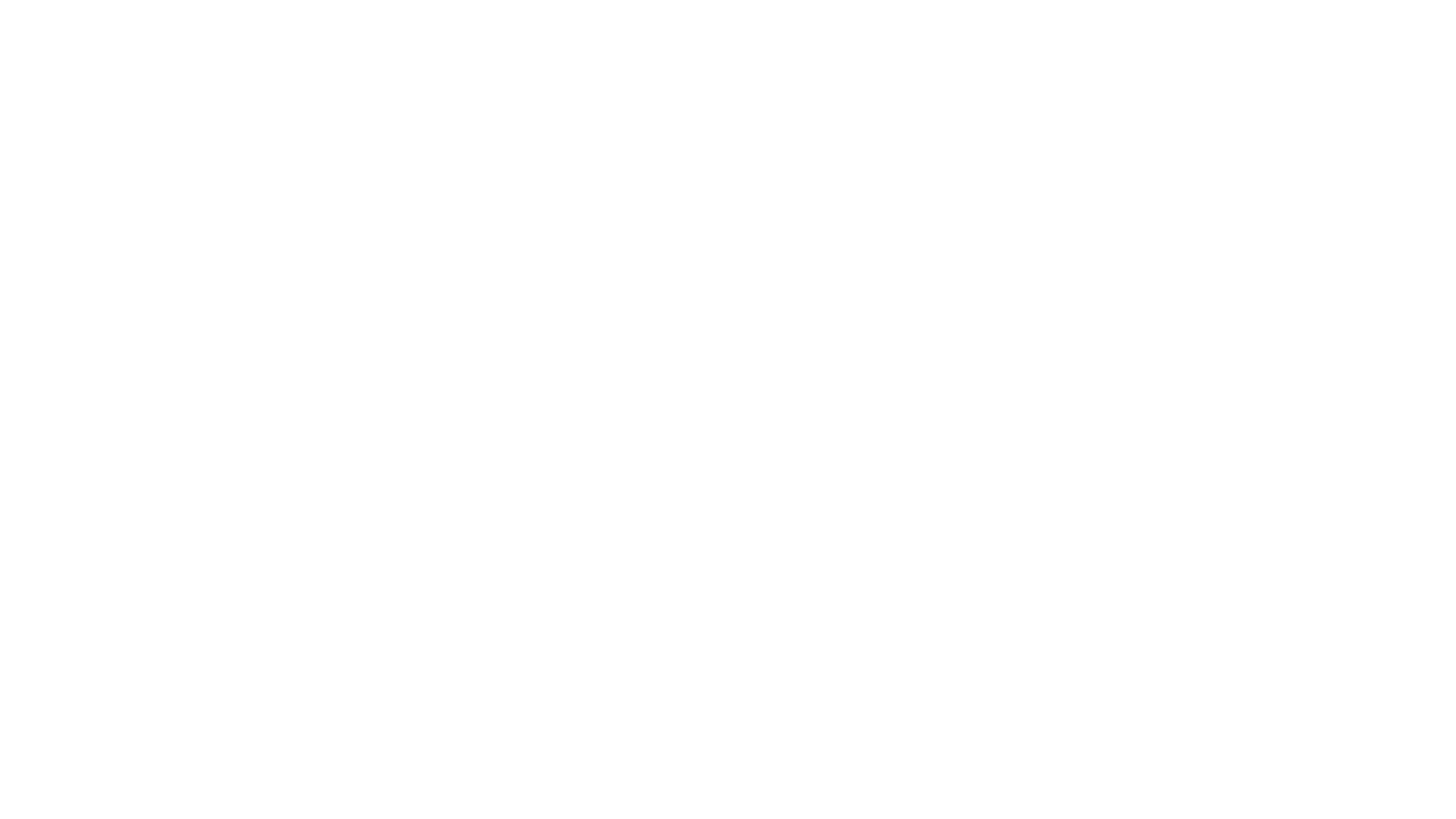 >> CASE STUDY
Erica Weiner is New York City's premier luxury vintage jewelry retailer. They wanted to pivot to a 100% e-commerce business model, and needed to convince new, as well as existing customers to spend a minimum of $1,500 per online purchase.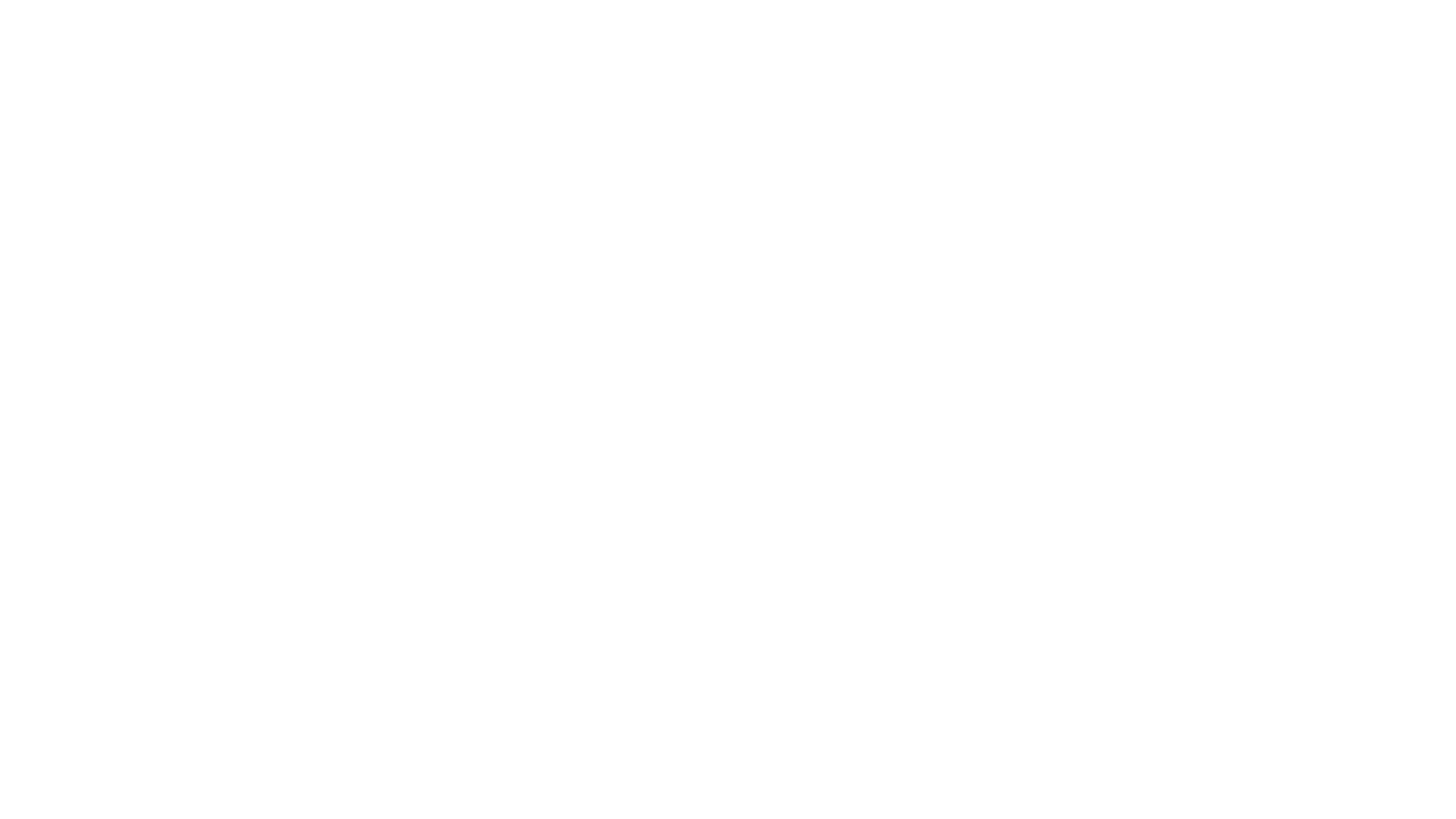 Conceived and launched the Metamorphosis Sale, which generated 3x the goal amount in sales within a 5-day window.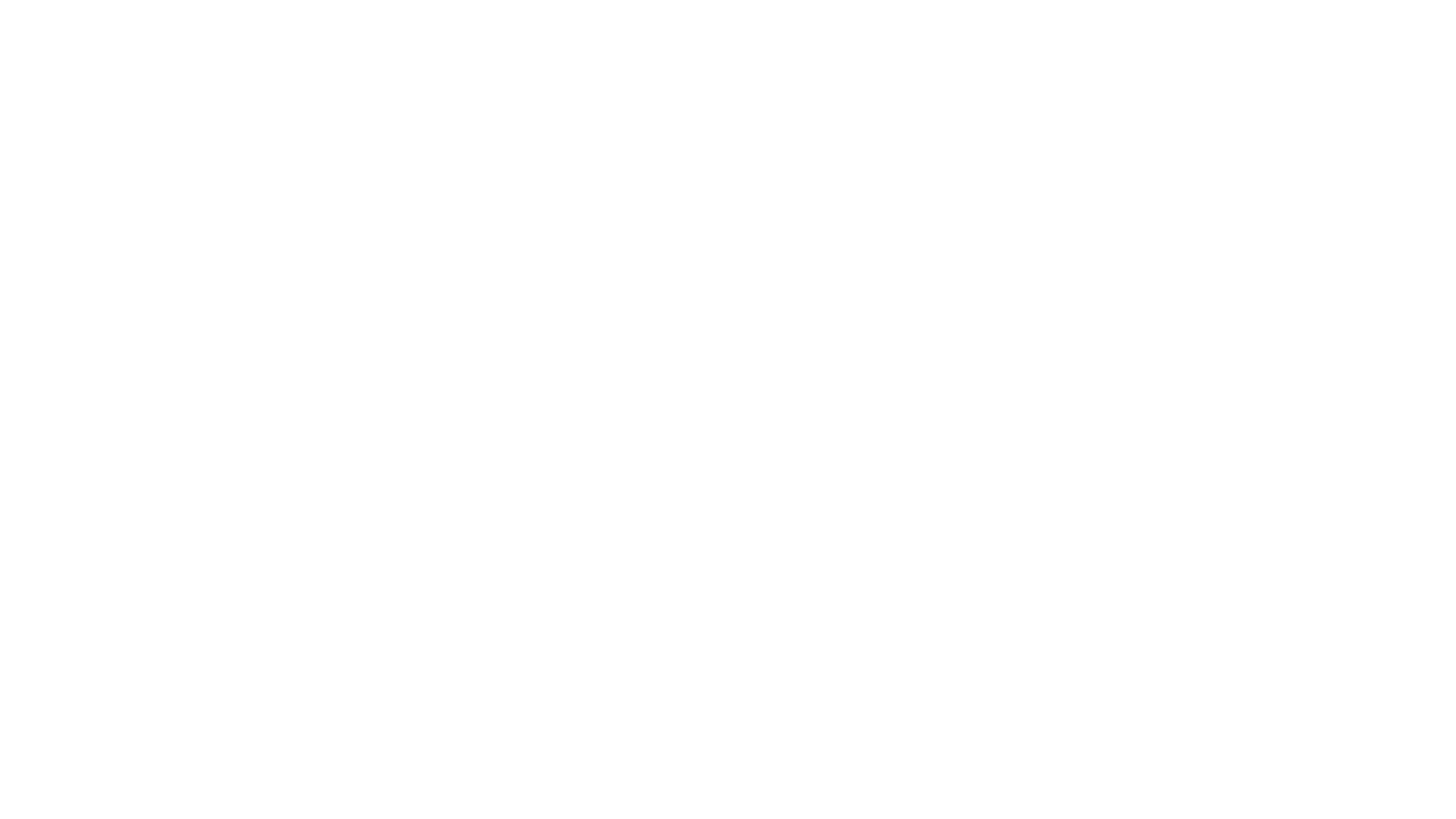 Developed a robust CRM program that both nurtures their current audience and leverages their lists in Facebook/Instagram to find new customers using look-alike audiences
• OMNI CHANNEL MARKETING STRATEGY
KEY
RESULTS
Increased Sales
(Annual Revenue)
Increased Return on Ad Spend
(Sales Campaigns)
Facebook ROI
(Total Revenue Growth YoY)
Our engagement with EWJ focused on bringing their passion for antique jewelry to light and finding new customers for that market while continuing to engage fans of Erica's handmade pieces, which were becoming less of a focal point. Our channels included performance marketing across Facebook, Instagram, Pinterest, Google Ads, and Email Marketing.