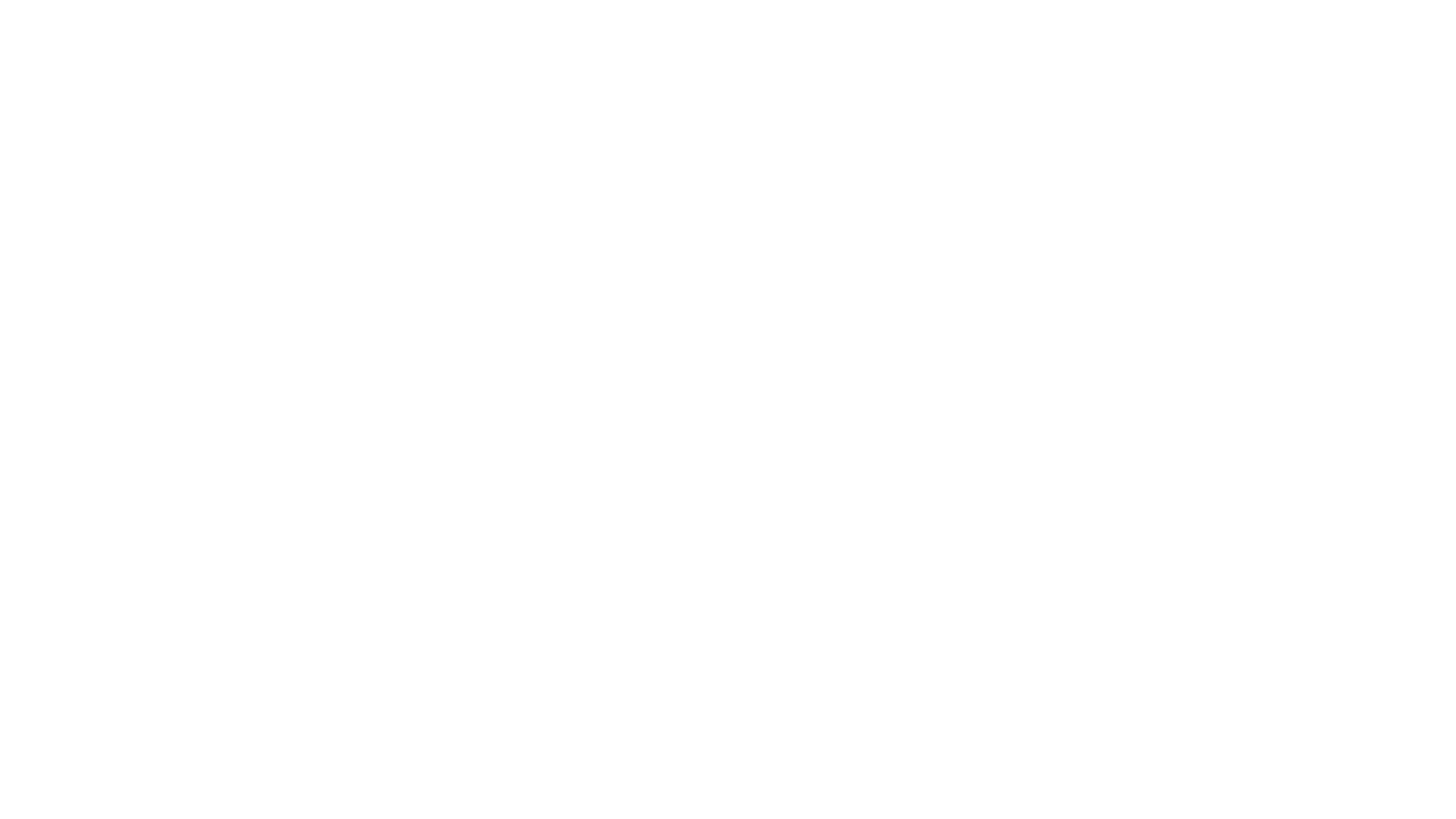 >> CASE STUDY
Erica Weiner is New York City's premier luxury vintage jewelry retailer. They wanted to pivot to a 100% e-commerce business model and needed to convince new, as well as existing customers to spend a minimum of $1,500 per online purchase.

Developed a robust CRM program that both nurtures their current audience and leverages their lists in Facebook/Instagram to find new customers using look-alike audiences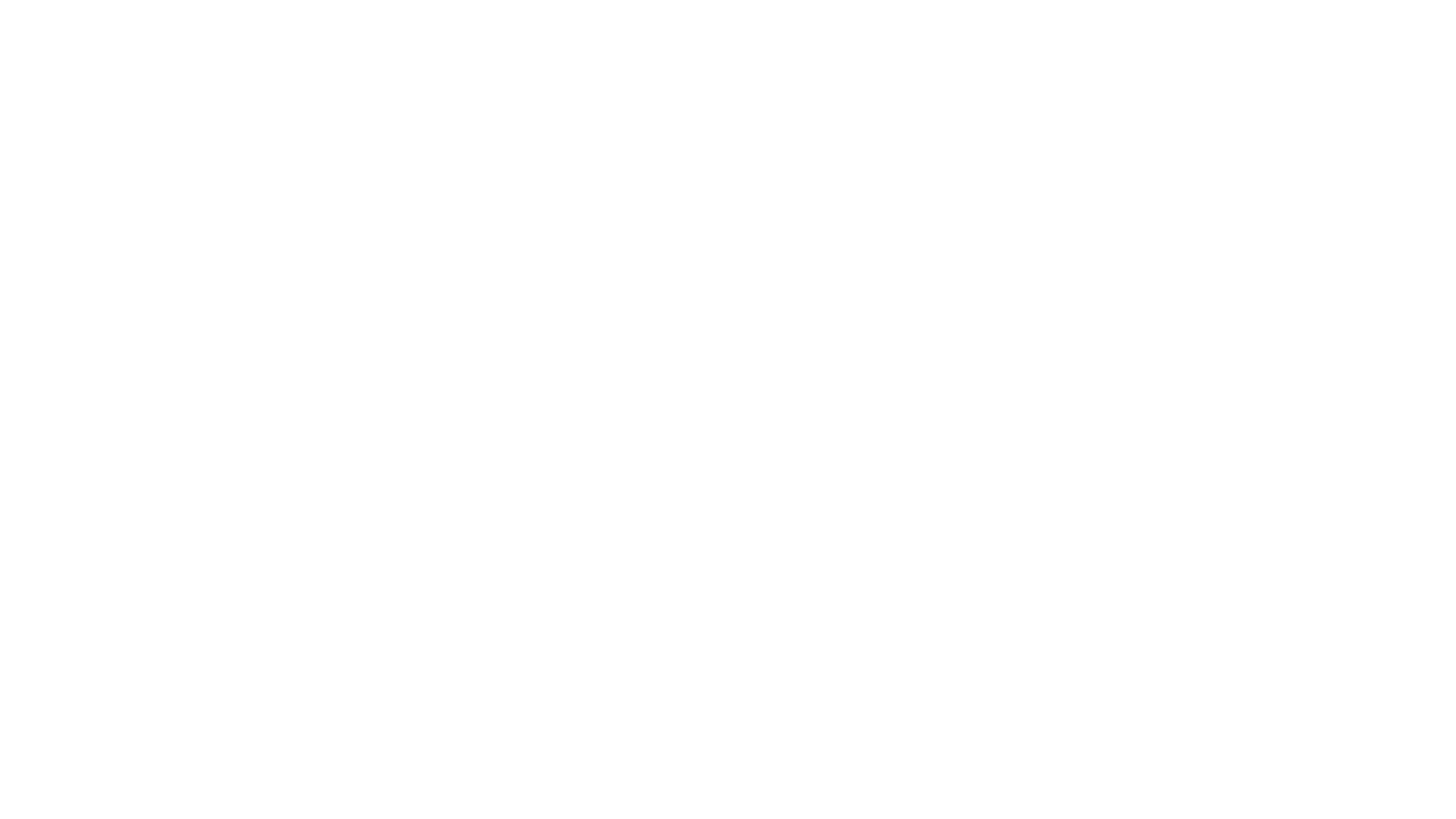 Conceived and launched the Metamorphosis Sale, which generated 3x the goal amount in sales within a 5-day window.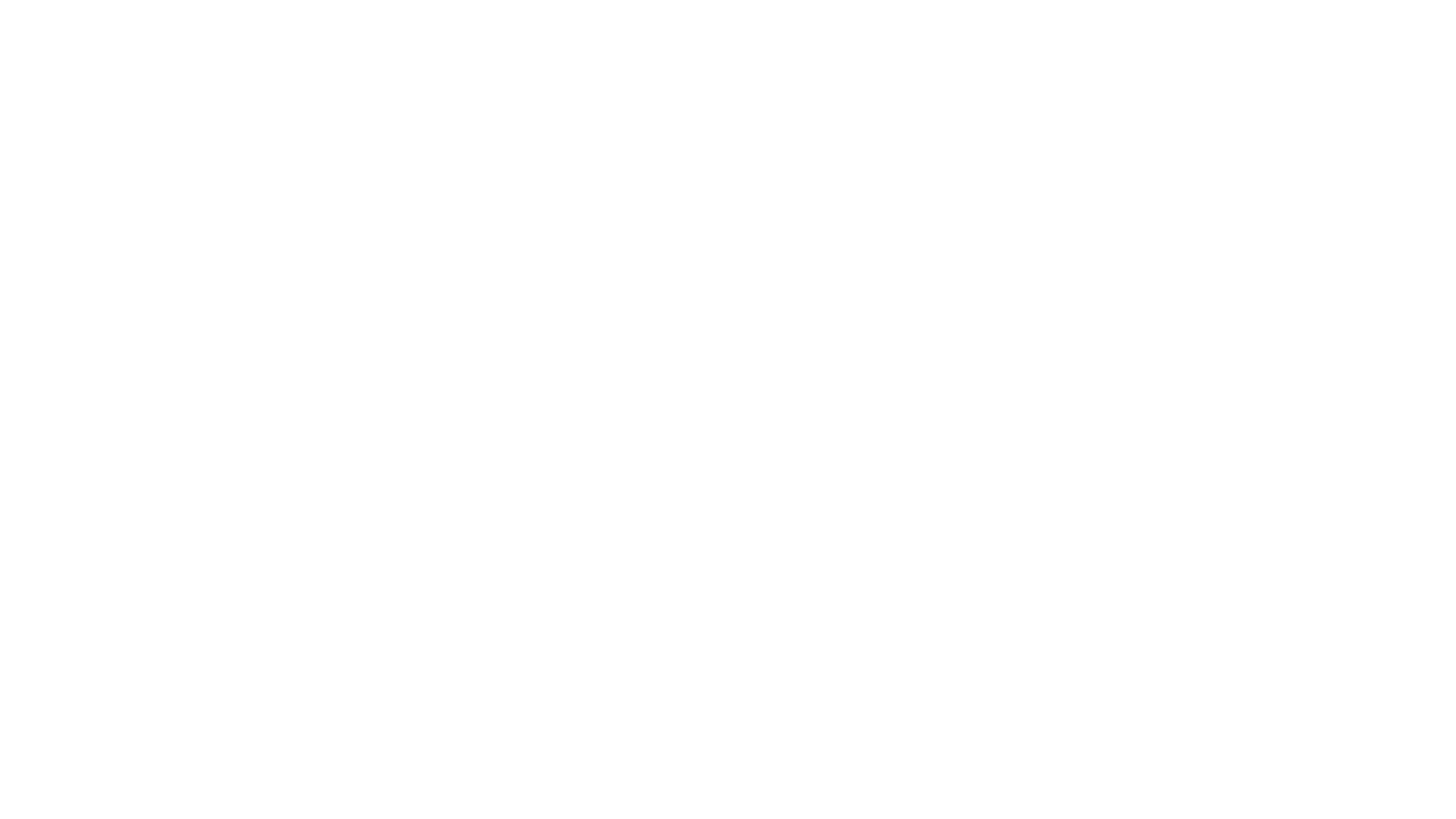 • OMNI CHANNEL MARKETING STRATEGY
OVERVIEW
We partnered with Erica Weiner Jewelry to pivot them to a 100% eCommerce model, driving conversions and increasing their average purchase order to $1,500 online.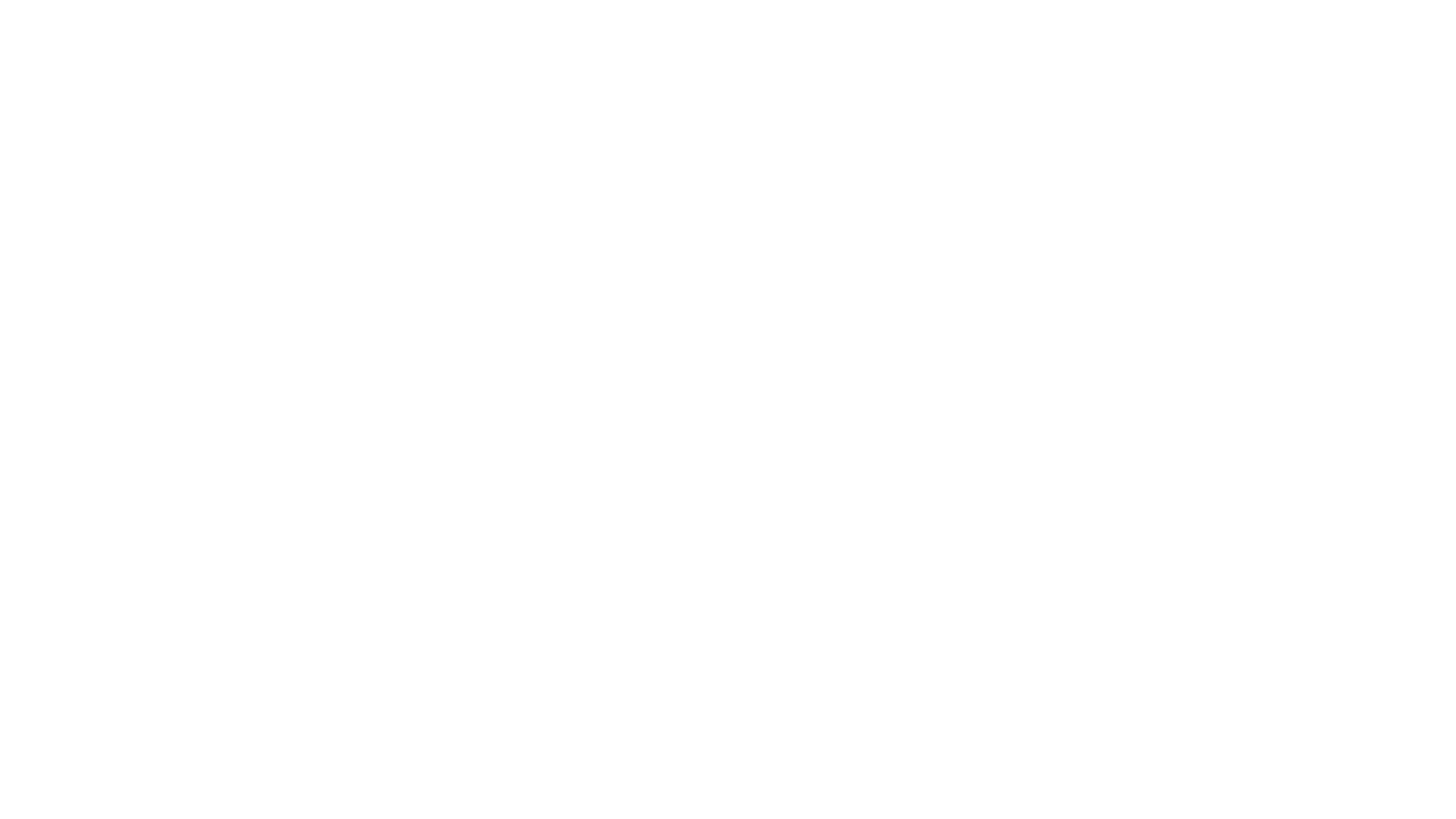 KEY
RESULTS
Increased Sales
(Annual Revenue)
Increased Return on Ad Spend (Sales Campaigns)
Facebook ROI
(Total Revenue Growth YoY)