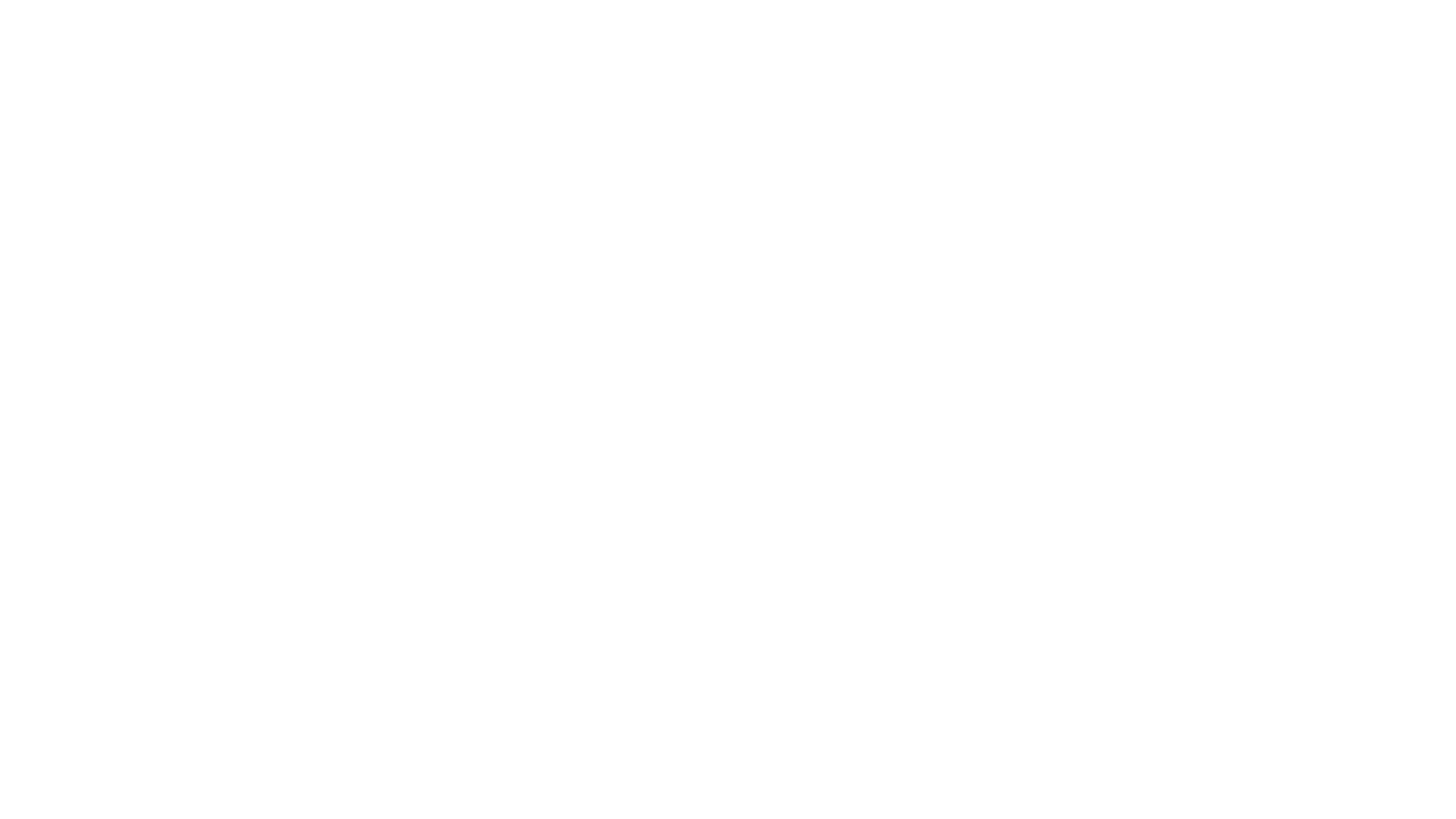 >> CASE STUDY
Tequila de la Gente is the world's very first crowdsourced tequila. Their tasting kits put you in the middle of their distillery and lets you sip the best of what Mexico has to offer.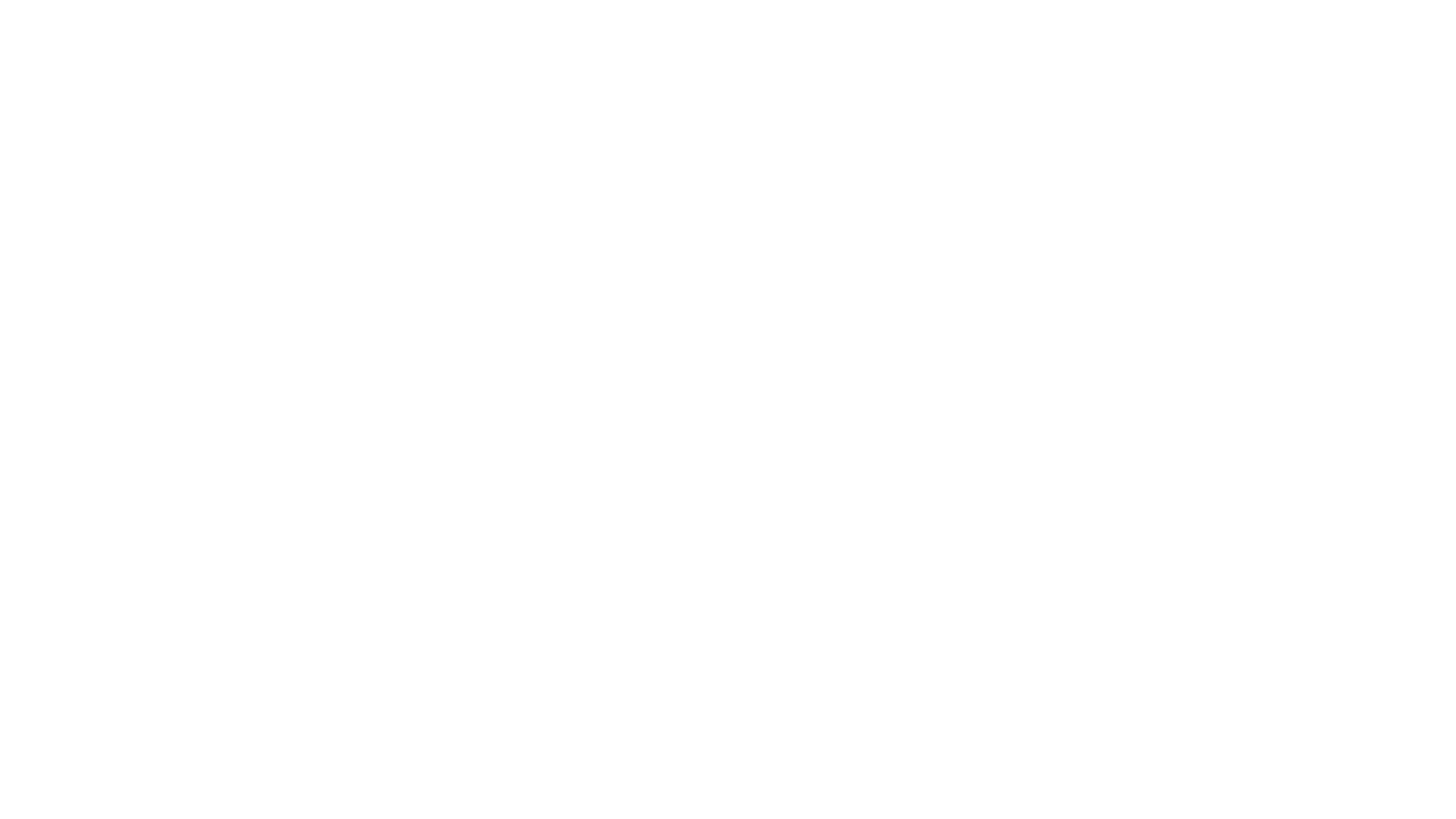 We deployed an organic social media strategy to introduce lifestyle and educational content to target casual consumers and increase interest in their tasting experiences while engaging micro-influencers to build social proof and brand trust.
We partnered with Tequila de la Gente to increase awareness with authentic, engaging, and educational content—creating a following of customers eager to purchase tasting kits upon launch and engaging micro-influencers to promote pre-launch signups.
KEY
RESULTS
INCREASE IN PROFILE VISITS