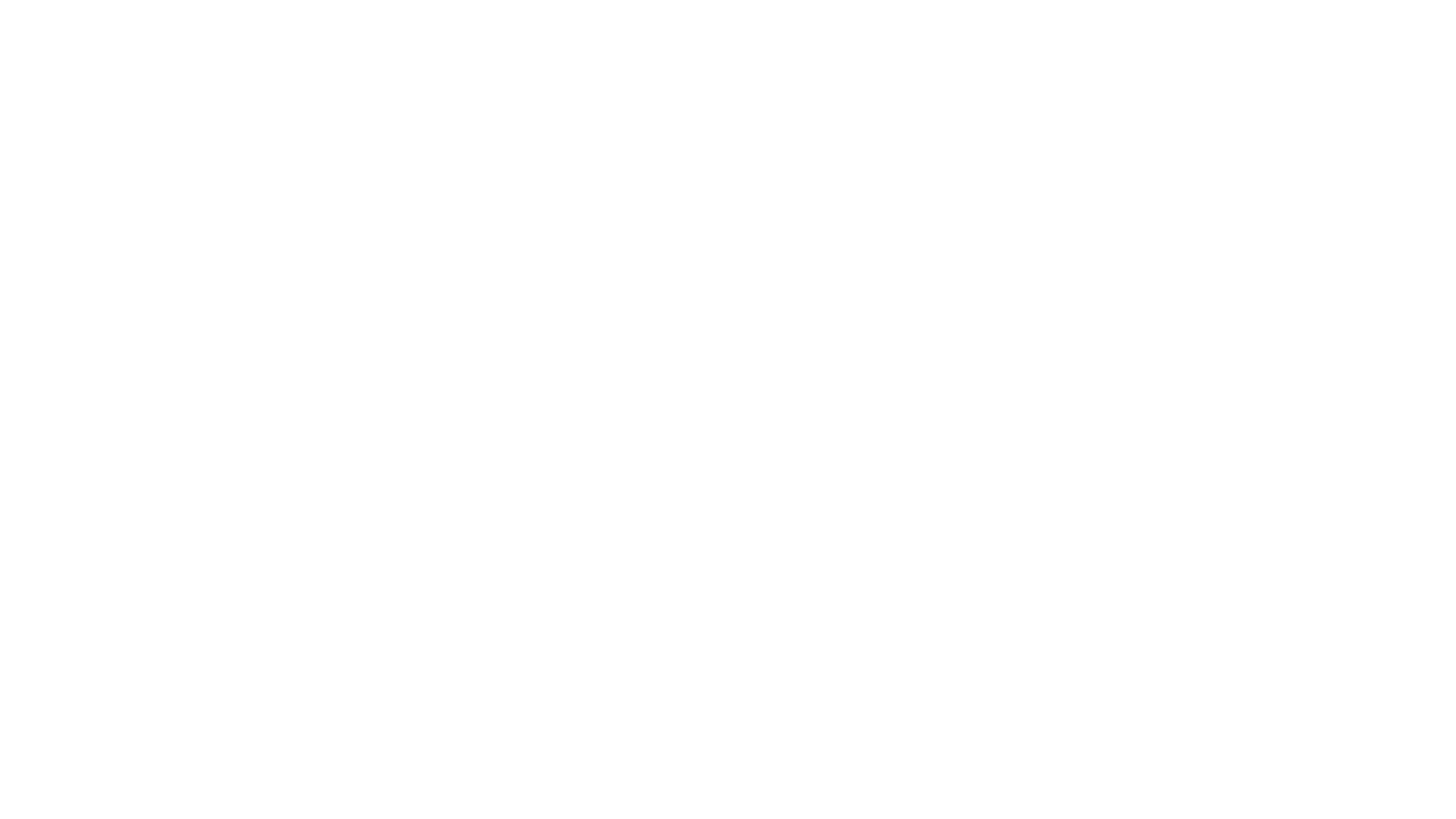 >> CASE STUDY
The Epic Mentor Guide is the second book from Illana Raia, Founder of Être Girls—a mentorship platform for girls eyeing and entering the workforce. The book matches questions from girls around the world with answers from 180 women already there.

We leveraged content from the book to test and optimize various creative that generated awareness, increased interest, and drove sales of The Epic Mentor Guide. A robust Street Team campaign was launched in tandem to generate social proof via reviews, UGC content, and live book events.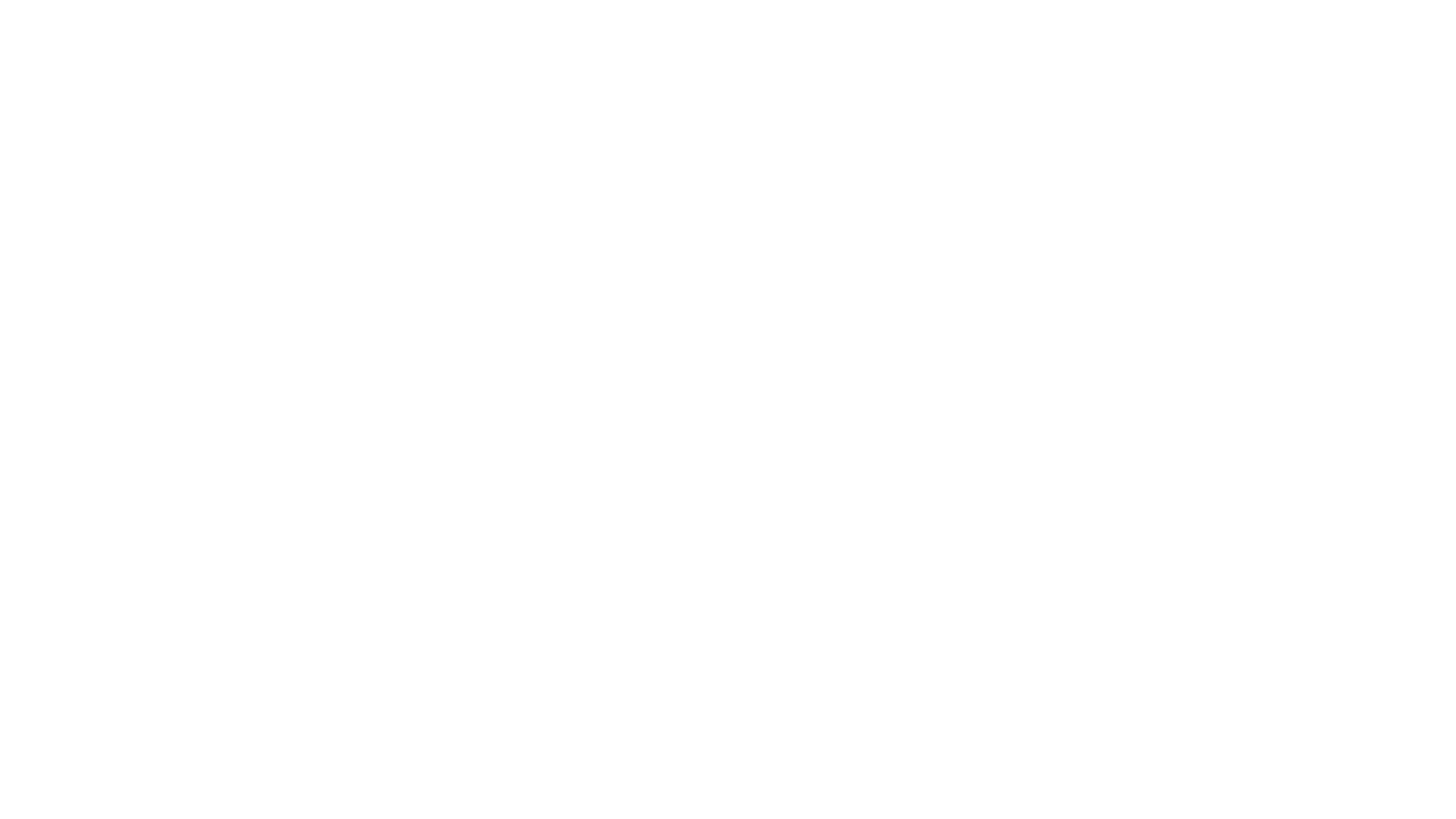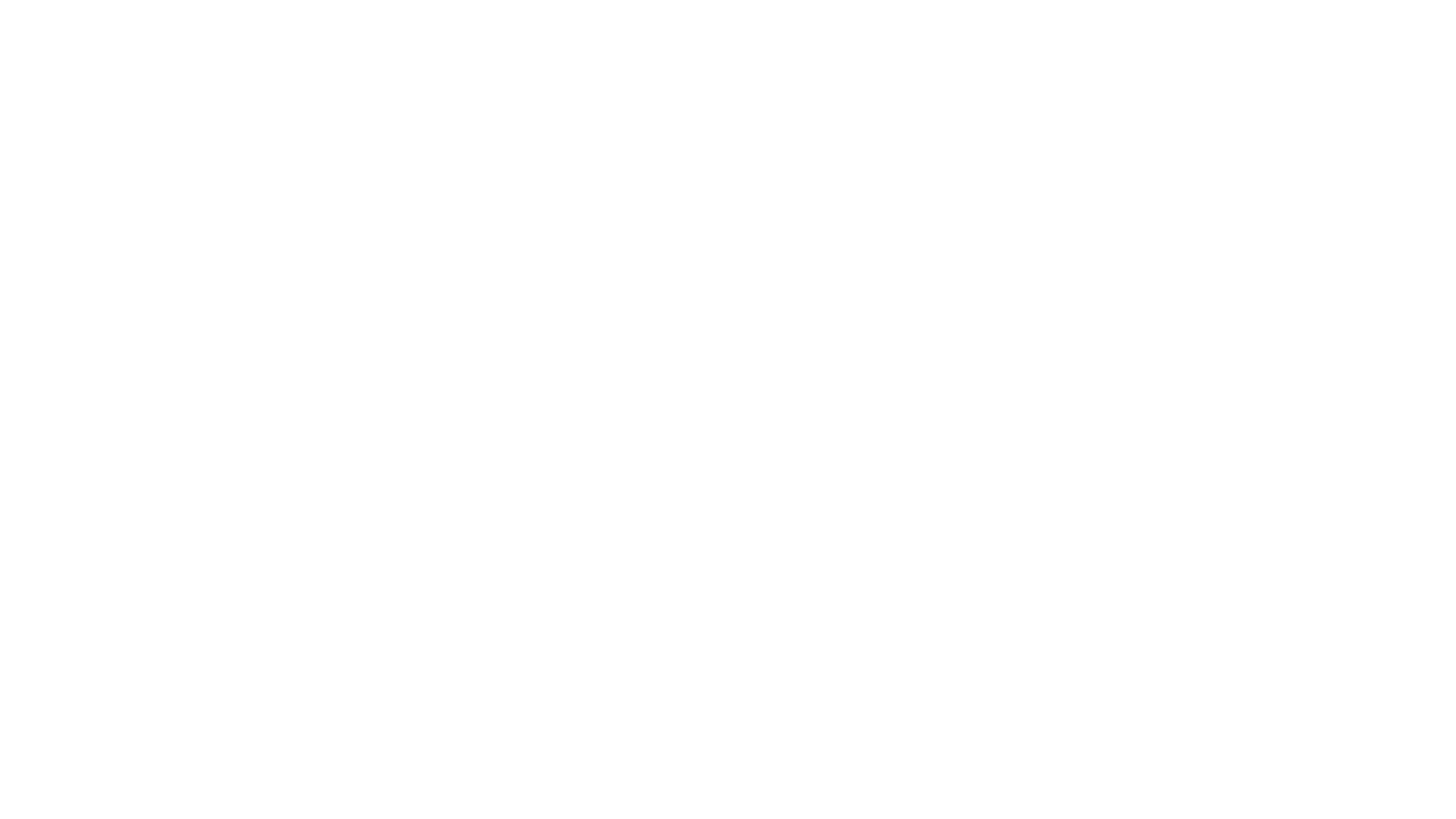 OVERVIEW
We used content strategy and creative content production to support the release of The Epic Mentor Guide, generating awareness and interest that resulted in the book becoming an Amazon #1 Seller.