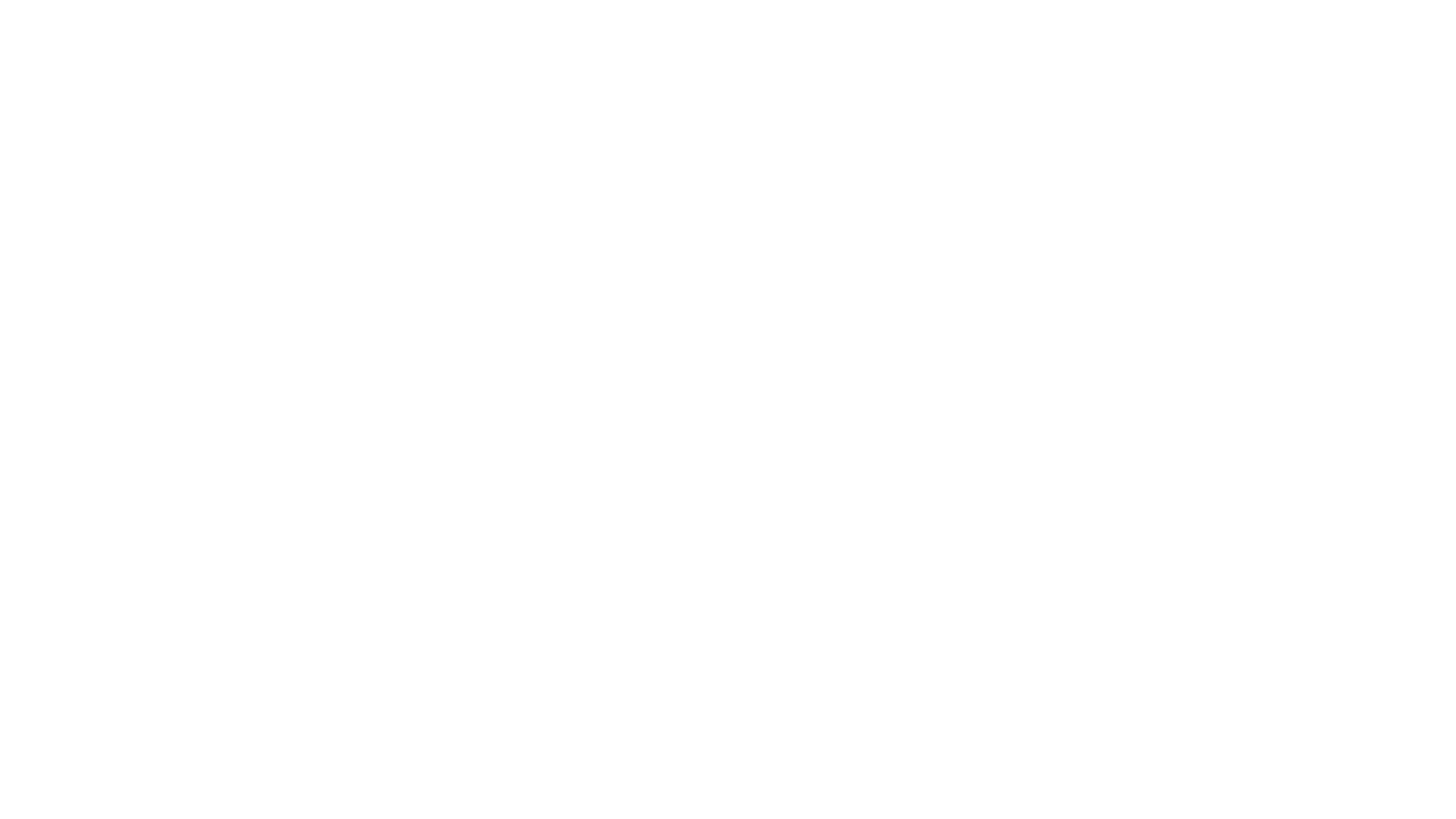 >> CASE STUDY
Betsy & Adam is one of the largest makers of formalwear for over 25 years in the US. Designed in New York City and inspired by its vibrant nightlife, social galas, and fashion runway shows, Betsy & Adam creates dresses that fit, flare, and sculpt for amazing entrances, stunning pictures, and having fun.
• OMNI CHANNEL MARKETING STRATEGY
We deployed a lead generation campaign on email and social media to capture phone numbers, engaging new SMS subscribers with exclusive promo codes and education them about sizing options. Promotional ads on social media and email were launched in phases throughout the sale to drive customers down the funnel towards conversions.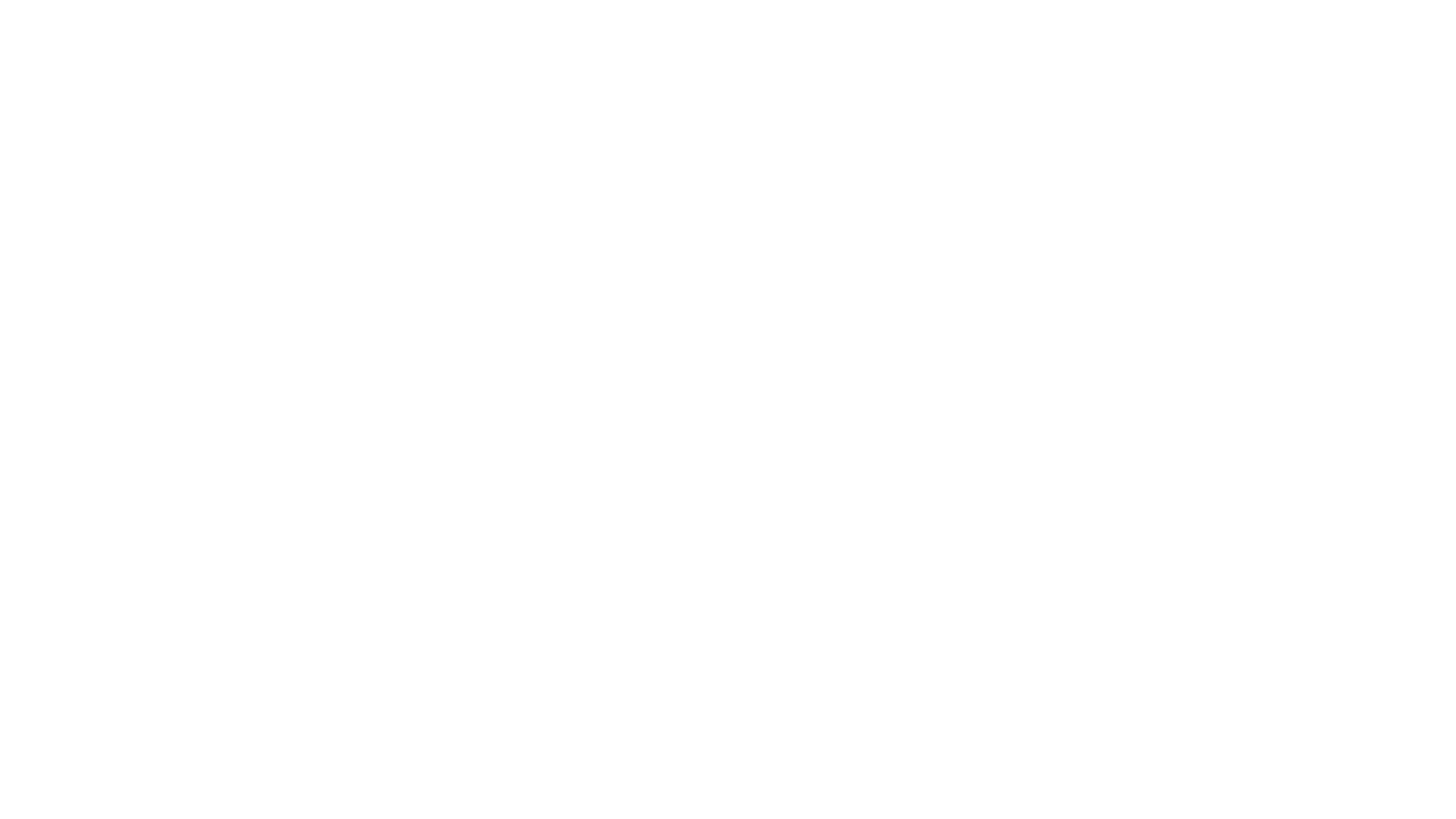 OVERVIEW
We partnered with Betsy & Adam to promote their Black Friday / Cyber Monday sale with targeted ads.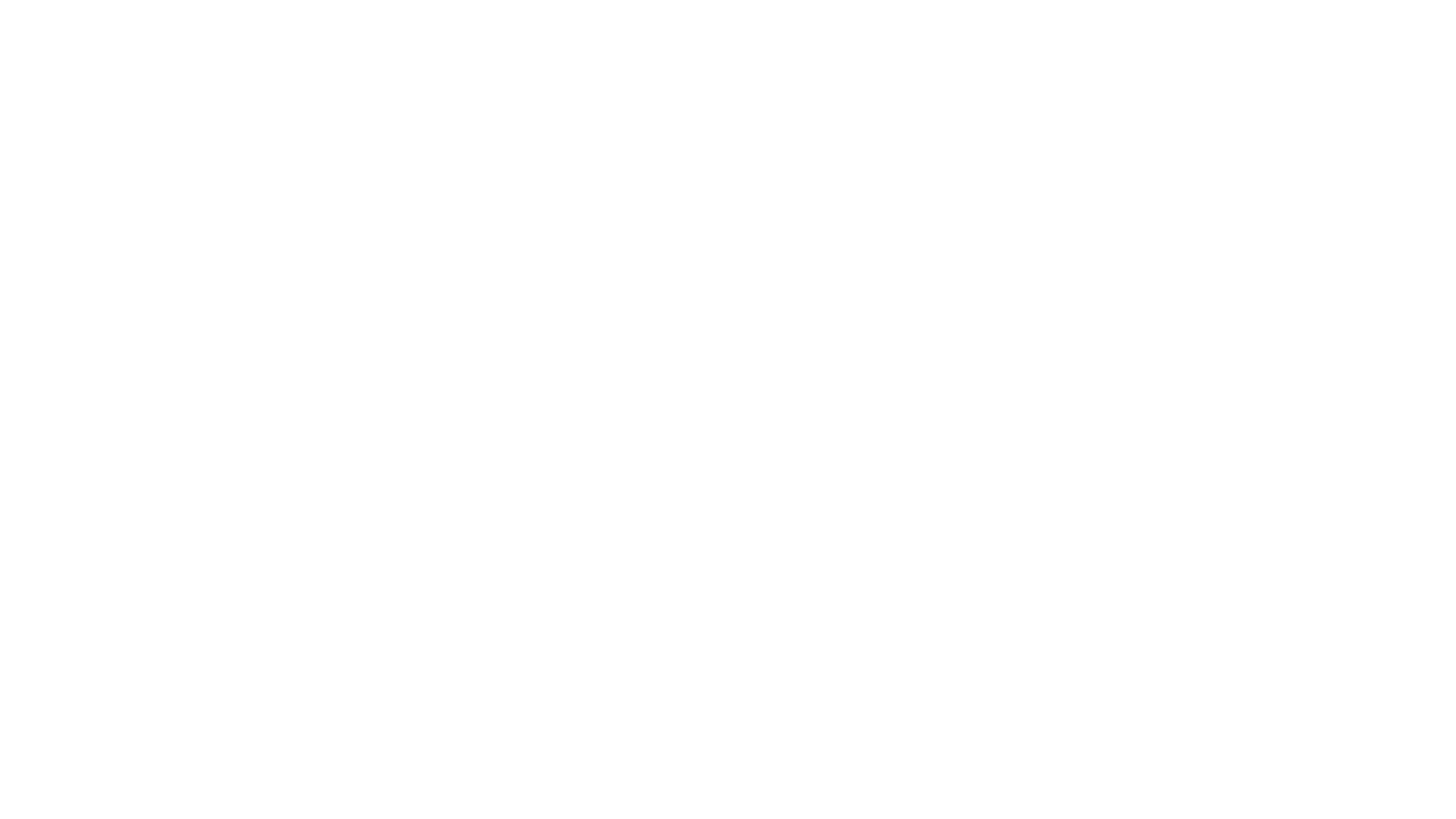 KEY
RESULTS
INCREASE IN PURCHASE VALUE